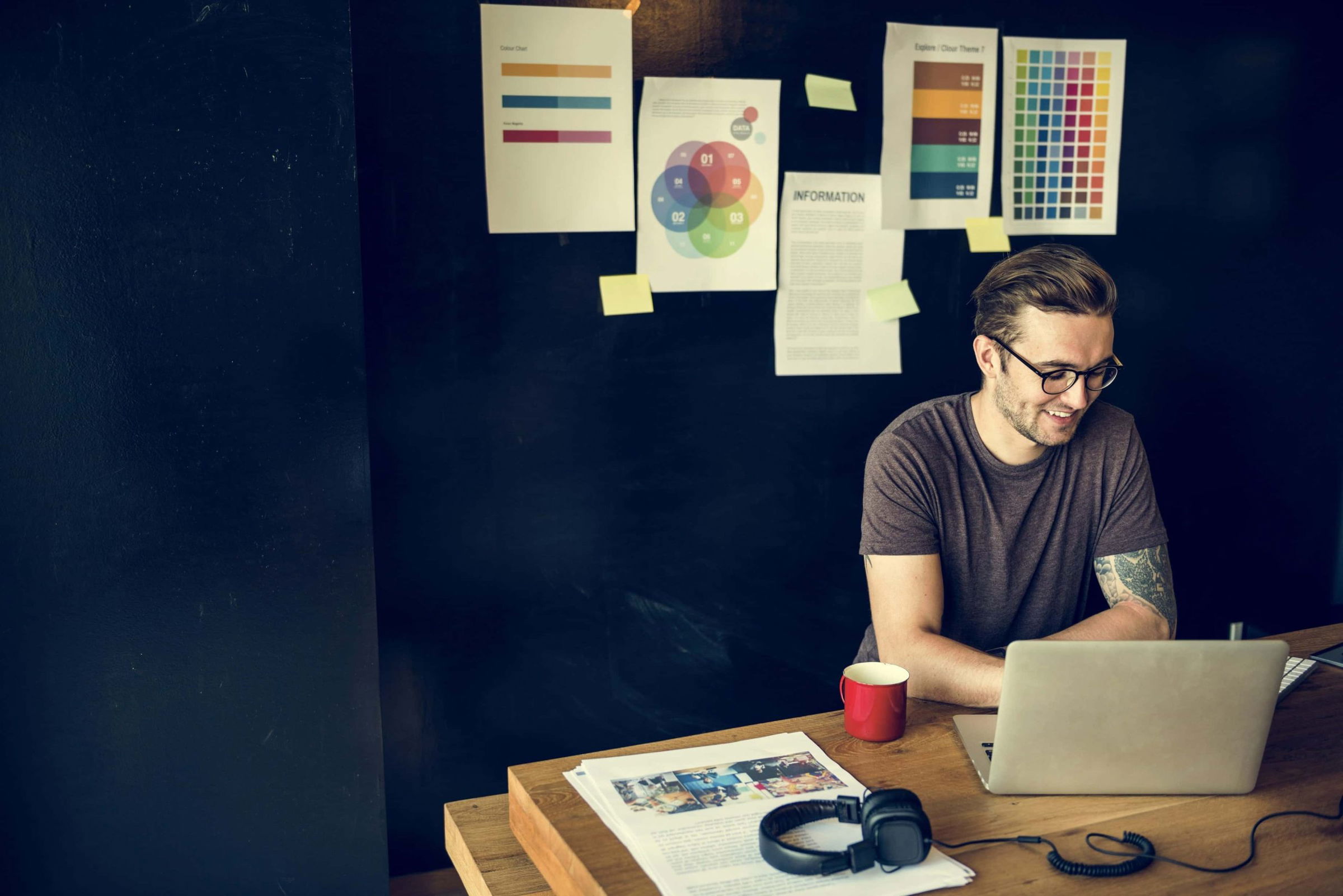 Group Benefits for Healthy, Happy Workplaces
Revitalizing your Group Benefits Plan
With 5 generations in the workplace and many industries undergoing business transformation, it's a challenging time to be an HR professional.
Today's workplace is dramatically different than even just a decade ago and continues to evolve, yet employee benefit plans have not kept up with the pace.
In many ways, your benefit programs are the life of your business- being influenced by- and in turn influencing your corporate culture. Not only do employer-sponsored benefits protect the health and financial security of your employees and their families but, when done correctly, ensure focus and productivity at work.
Vita provides a fully integrated approach to employee benefits. We see things differently, so the outcome is different. Each group insurance and group retirement plan we design is uniquely tailored to your place of business and communicated with care.
Our Full Range of Employee Benefits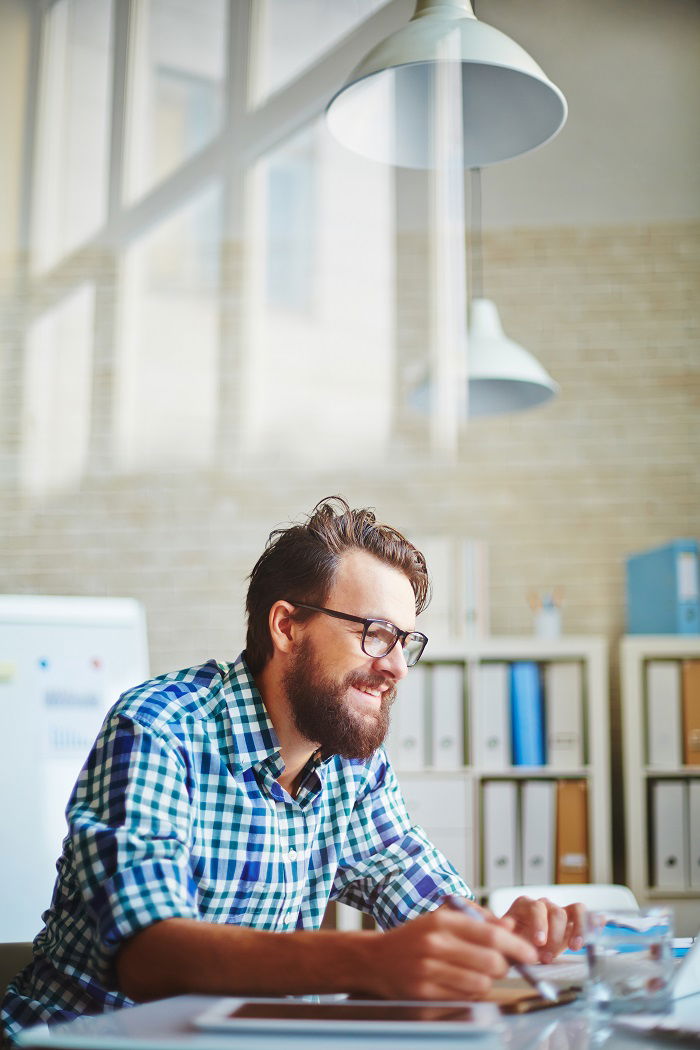 Full-Service, Boutique Brokerage and Consulting
The best of both worlds. Vita provides insurance placement coupled with personalized advice for your workplace. We go beyond negotiating annual group insurance renewals to planning the full spectrum of rewards for your employees and helping you execute from A to Z.
We work with Finance, Human Resources and Payroll to:
Understand your business, your total compensation strategy, and benefits philosophy
Craft an overarching benefits program that includes everything you have to offer your employees
Source vendors as well as negotiate optimal conditions with insurers and record keepers
Develop and help execute a communication campaign that maximizes employee engagement and understanding of their group insurance and group retirement plans
Coordinate administrative activities to minimize risk and ensure smooth plan operation (including payroll deductions, taxable benefits, employee enrollment and life changes)
Review plans annually and adjust accordingly
Independent, Unbiased Group Benefits Plan Recommendations
Rest assured that you will be receiving the most competitive pricing available on the market thanks to our independent, unbiased biding process. We do not align with any particular insurer. Instead, we maintain strong relationships with all major insurance companies and specialty vendors in order to find the best options for our clients. Here are just some of the insurance companies we work with.
How We Get Paid = We're All About Transparency