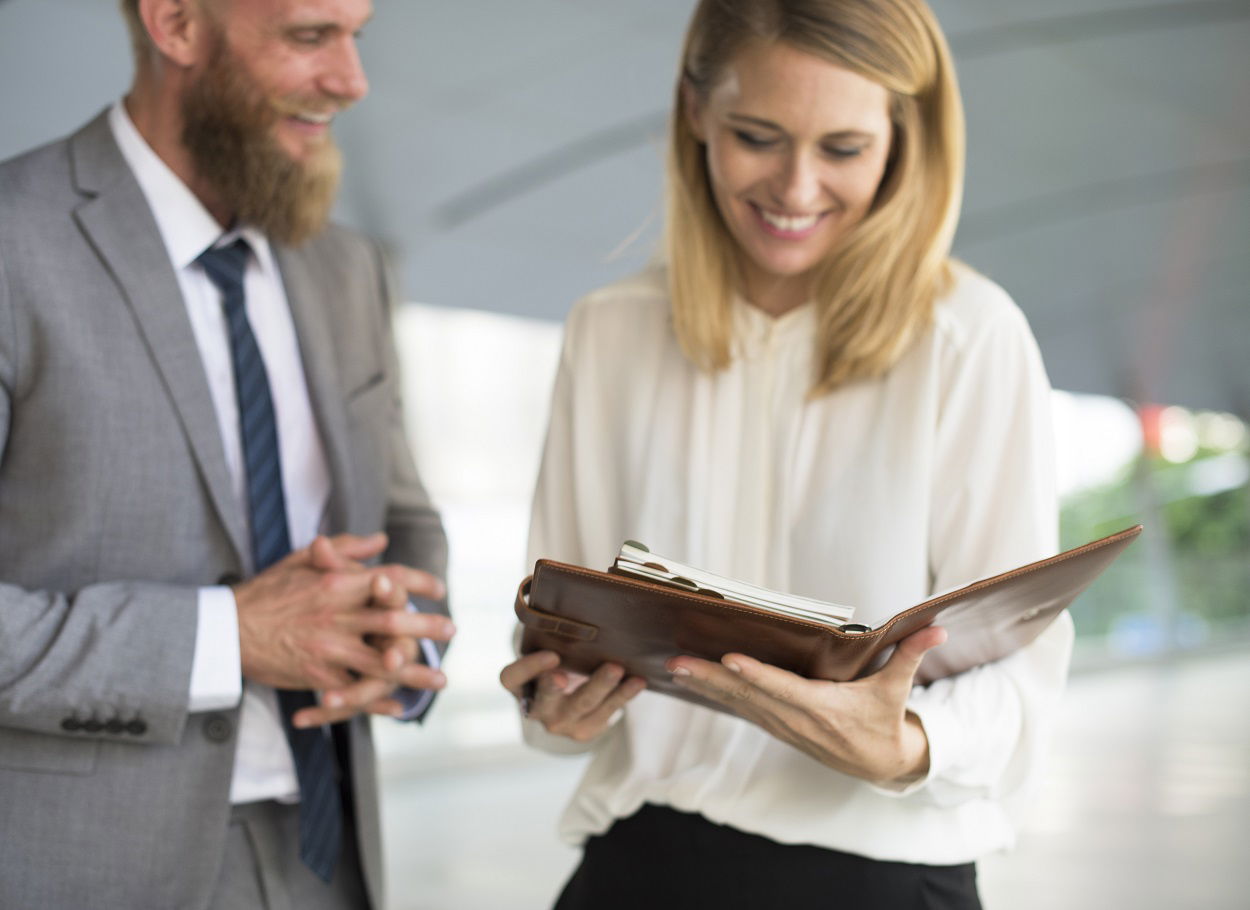 Value for your Business
More Assistance with Benefits, Programs and Policies
We Are Different
We go beyond negotiating group insurance renewals and implementing retirement plans to help you structure the full spectrum of benefits for your workplace. Most of our specialty services are included as part of our basic offering, allowing you to get more out of your benefit investment.
Health and Wellbeing
HEALTHY, PRODUCTIVE WORKPLACES
Today's workplaces naturally include stressors that were not present a generation ago. A wellness program adapted to the risks factors in your organization is key to maintaining a healthy and productive workforce.
Design and launch of wellness initiatives
Launch and management of health and wellness accounts
Sourcing of wellness tools and vendors
On-site fitness, paramedical and nursing services
Employee Communication
TOTAL REWARDS APPROACH
Benefit programs represent a sizeable investment for employers, yet they are often poorly communicated and under-appreciated; taking a back-seat to base pay. To maximize the value and return of these programs, regular communication must be a priority.
On-site employee presentations
Personalized communication materials for your benefit plans
Education capsules
Check out some recommendations on how to better communicate the benefits of your employee group benefits plan.
Benefits Administration Outsourcing
COMPETITIVE BENEFITS WITHOUT THE ADMINISTRATIVE HEADACHE
If benefits administration is tying up too many of your internal resources, we can take over. Consider us an extension of your HR or payroll team, responsible for onboarding new employees, ensuring the correct forms are completed at the right time; and advising your insurance companies of enrolments, changes, salary updates, or any other requirements to keep your plans running smoothly.
We also offer, at no additional cost, a web application to calculate deductions and taxable benefits arising from your group insurance plan.
Disability/Absence Management
REDUCING THE FREQUENCY AND DURATION OF SICKNESS
Disability plan costs are increasing as both incidence and claims duration increase. While many organizations focus their efforts on managing few but complex cases, the impact of short but frequent absences can be just as harmful to the workplace.
Policy and procedure development
Third party disability management
Return-to-work programs
Mobile Workforce
INSURING EXPATS, INPATS, GLOBAL NOMADS & CASUAL TRAVELERS
Mobile employees present additional challenges and risks to domestic insurers and should be offered protection unique to their needs. We work with a range of specialty insurers that can provide disability and health care coverage regardless of jurisdiction, security repatriation, and insure other special risks.
We also provide travel insurance for employees not eligible for traditional benefits such as interns, part-time, contractual or independent workers.
Executive Benefits
WHAT BASIC PROGRAMS OMIT
Executives have particular needs that may not be addressed by the benefit programs due to limitations or restrictions, often related to income. Through the placement of individual insurance, we can fill these gaps, as well as reduce risks related to key man or shareholder obligations.
Life and disability top-up for high income earners
Key man insurance
Insurance to meet shareholder agreement needs
Support with Mergers and Acquisitions
BENEFITS INTEGRATION AND HARMONIZATION
Organizations that have grown rapidly through mergers and acquisitions may find themselves with multiple legacy plans, redundant policies and inefficient benefits administration. We can streamline and simplify your plans to reduce costs, develop efficiencies and increase benefit appreciation.
Voluntary Benefits
CONNECTING WITH THE 'ME' GENERATION
Increasingly, employees are asking for choice and flexibility. With five generations in the workplace, it's difficult to design a program that will meet the the multiple needs of such a diverse group of employees. Voluntary benefits allow employers to act as a facilitator – while there is no financial contribution from the employer – these types of plan still add value through convenient access, payment through payroll deductions, and group pricing.
Life Insurance
Critical Illness
Wellness/Lifestyle solutions
Home & auto insurance
Drug Plan Management
NAVIGATING THE CHANGING LANDSCAPE
Prescription drug costs are an increasing area of cost exposure for employers offering group insurance plans. Health plan costs continue to increase at rates that exceed CPI, on average 8-10%, driven in large part by high cost specialty drugs. Pooling (stop-loss) costs are also increasing at an alarming rate as insurers manage their risk exposure.
Trend analysis
Pooling/stop-loss protection
Large claimant management